BeyoBeo launches second EP, The Spiral of Silence
Written by DJ Tulisan on December 17, 2017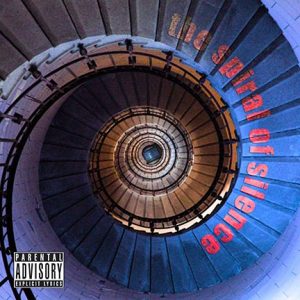 It is finally here! BeyoBeo's second EP, The Spiral of Silence, is now available for sale at Bandcamp! With FIVE new original songs, their new EP is sure to please those who like hard rock and Pinoy music!
"The Spiral of Silence" continues where Tolitz Rosel left off with the band's debut EP, The Sound of One Hand Clapping, and contains five songs harkening back to classic Pinoy Rock fused with hints of heavy metal and southern rock. With Econg Martinez joining Jade Figueroa as lead/rhythm and Don Morales' son Natxo Morales talking over bass duties for the EP, and recorded by drummer Tim De Ramos, BeyoBeo shows an eclectic mix of styles that continue its anthemic sensibility and fun vibe.
Check it out at beyobeo.bandcamp.com right now!
#beyondbeowulf
#beyobeo
#thespiralofsilence
#bandcamp
---
Reader's opinions
---